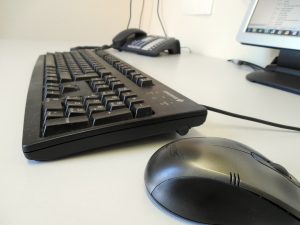 Our Products:
Our goal is to find you the latest models that will suit your needs based upon your requirements. We have access to all the major brands of desktop computers, laptops, netbooks, etc.
-We carry accessories including: monitors, external hard drives, printers and multi-functions, WIFI routers, UPS battery back-ups, speakers and other peripherals. As part of our service package, we offer a delivery and set-up service for these items as well.
-We provide Spam Protection for email. We have effective, reliable, managed email protection against viruses, spyware, and other harmful malware.
-Website hosting high quality, affordable and security-oriented web hosting services website is always up and running, we make sure you speak with a representative that understands your business and responds accordingly.
-Service or device monitoring 24 hours a day monitoring and alerting, reporting daily health checks and asset tracking.